Experienced, caring and trusted family attorneys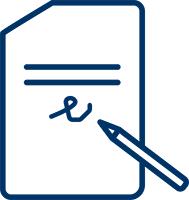 Estate Planning
Carefully designed estate plans that give you the opportunity to choose how to protect yourself, your family, and your assets.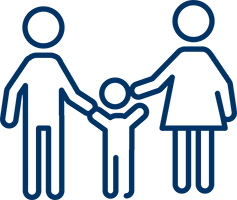 Family Law
We represent your interests and get you through potentially difficult times with our expertise in Divorce, Custody, Adoption, Guardianship and Paternity issues.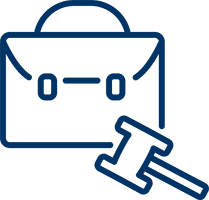 Business Law
Protect your business, real estate, and livelihood. We have solutions in corporations, LLC's, partnerships, contract law and dispute resolution.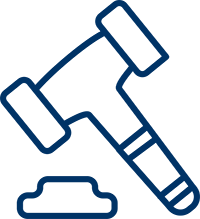 Civil Litigation
Our team will work to understand your dispute and develop a concrete strategy for achieving a successful resolution with a sensitivity to cost.
Tell us about your situation and we'll get back to you within 48 hours
Visit our Resource Page for helpful videos and articles