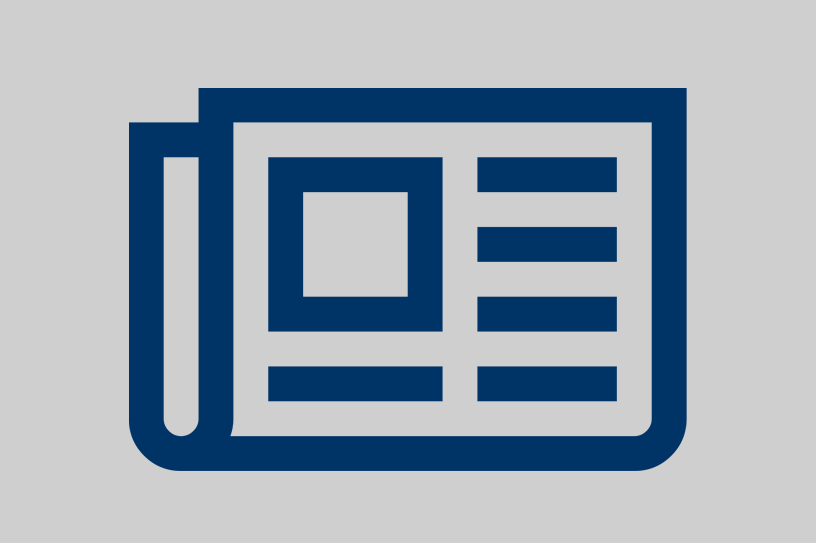 SUPREME COURT JUSTICE ANTONIN SCALIA DIES AT 79
At 79 years old, U.S. Supreme Court Justice Antonin Scalia passed away, having served on the Court for 29 years. Justice Scalia's parents, a Sicilian immigrant and a first-generation Italian, were teachers.  A graduate of Harvard Law School, Justice Scalia was the first Sicilian/Italian-American to be confirmed as a U.S. Supreme Court Justice.
Justice Scalia was conservative in his witty opinions and his faith. He married his college sweetheart and they had nine children.
Sadly, within hours of the public learning of the passing of this legal legend, much controversy has erupted concerning the appointment of his successor. While President Obama has vowed to swiftly appoint a successor, Republicans have responded with fury promising to vigorously oppose the appointment of a liberal justice.
Either way, the Supreme Court will not be the same without him.
"I have no illusions that your man will nominate someone who shares my orientation, but I hope he sends us someone smart."
– Hon. Antonin Scalia 1936-2016
REST IN PEACE JUSTICE SCALIA