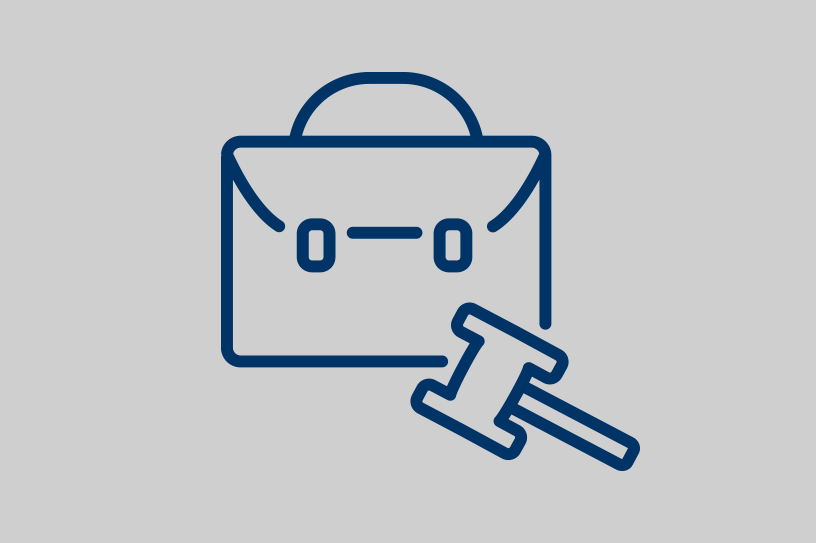 RECOVERING YOUR REAL ESTATE SOLD ON A LAND CONTRACT DUE TO NON-PAYMENT MAY NOT BE AS QUICK OR EASY AS YOU THINK
One process available to recover real estate sold on a land contract for non-payment is through an Action for Land Contract Forfeiture.  Unfortunately, many property owners are unaware of the extent of the process to recover their real estate at the time they enter into the land contract.
While there are two (2) methods available, in my practice, I find that the forfeiture process is utilized most frequently.  In general, the process begins with the issuance of written notice of the forfeiture.  This written notice typically provides the land contract vendee with fifteen (15) days to become current with his/her/their missed payments.
If the land contract vendee fails to make the payments within the requisite fifteen (15) day time period, the land contract vendor can file a summary proceeding with the Court.  I highly recommend that the vendor engage a title company to perform a search prior to filing with the Court to make certain the vendee has not encumbered the property with IRS, State of Michigan, Construction Lien or other lien.  Following the filing, a court date is scheduled (usually within approximately fourteen (14) days of the filing date) and process must be served on the land contract vendee (cannot be served by attachment).
The parties then appear and court on the date and time scheduled and a short hearing occurs.  Assuming the land contract vendor prevails, a Judgment is entered providing the land contract vendee with ninety (90) days (one hundred eighty (180) days if more than 50% has been paid on the contract price) to make the payments specified in the Judgment.  Often times, no further payments are made to the vendor.  Following the expiration of the 90/180 day redemption period, if the vendee again fails to make the payments, the vendor must again return to court to obtain a writ and engage a court officer to serve the writ.  Following service, a certified copy of the writ/proof of service must be recorded with the Register of Deeds to cure any defect in the title.