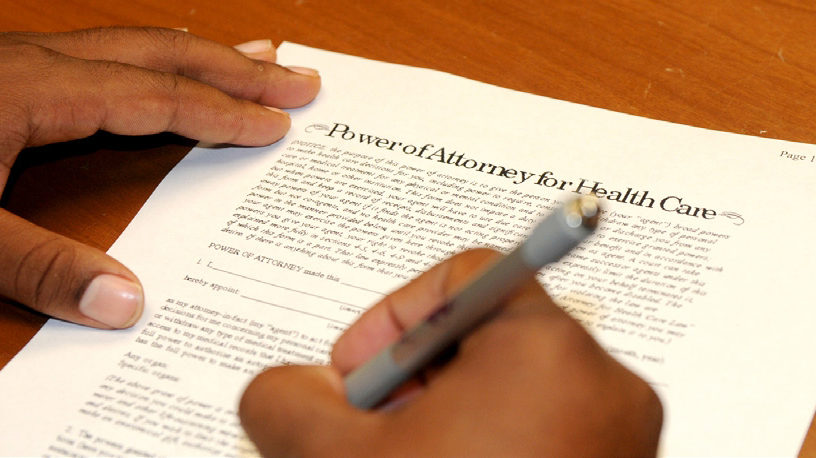 ADD POWER OF ATTORNEY FOR COLLEGE STUDENT THIS SUMMER
As a lawyer, I always thought while everyone else's family life was in disarray, ours was in good order. However, it appears we still had work to do.
My son went to Grand Valley State University a few years ago. Even though I work in estate planning, I had not done a power of attorney for him. I couldn't believe a basic estate planning tool escaped me. Probably for the same reason a cardiologist smokes in the back room, like other professionals we look after everyone else, before we take care of ourselves.
Why take the risk?
Fortunately, my son did not suffer any medical issues at GVSU that required parental involvement. If he had a medical issue, the doctors would not have had to speak to my wife or I. Additionally, they wouldn't have to give us any information about his care or allow us to have any input into our adult "child's" prognosis. Now, reality could be something short of a complete disregard for our parental input or information sharing by the medical professionals. But why take the risk? The Health Insurance Portability and Accounting Act or HIPPA has placed legal limitations on medical providers that, in my experience, has bordered on the edge of paranoia. Certainly, lawyers have played a part in this, no question about it.
What can you do to set up a power of attorney?
Contact your local attorney's office to see what a power of attorney for your college student would cost. This is perfect time to get it done as most students are home for summer. We offer a reduced fee for financial powers of attorney and health care or medical powers of attorney to our clients for their college-aged adults, as do most law firms.