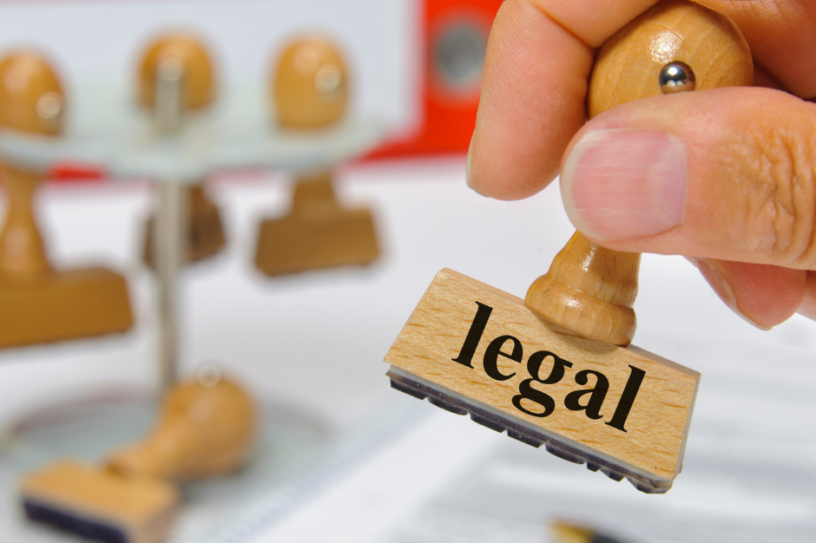 If It Sounds Too Good…It Could Be
Many of us hear advertised daily on the radio businesses heralding their abilities to provide legal services at a reduced rate. I would say the most well-known is LegalZoom.com. In my opinion, for many individuals with only minor legal issues accepting an occasional traffic ticket or a need for a very simple estate plan, these on-line attorneys could be beneficial. 
Recently, we were retained by a client that used an on-line legal services plan to establish a business entity, namely a corporation or limited liability company. The client did not fully understand the ramifications of their retention of the on-line legal services plan. 
For background, part of setting up a corporation or limited liability company is to indicate to the State of Michigan who will act as the "resident agent". The "resident agent" is the entity or individual that will be contacted by the State of Michigan if issues arise regarding the entity and/or will be the contact for receiving legal documents if the business is sued. 
Unfortunately for this client, the on-line entity directed the client to use an entity to accept documentation as the "resident agent" at a charge of $90.00 per year. While the amount being charged is not excessive on its face, the client was not informed that they did not need to use such an entity and could have listed themselves as "resident agent", thereby saving $90.00 per year. The client asked us to change the resident agent so they could avoid the $90.00 and we did so. The State of Michigan's fee to make the change was $5.00.
Filling out and filing documents is the easiest part. Understanding why they are filled out with certain information or why indications are made on the documents in a certain manner, is the hardest part and can cost you unnecessary expenses.