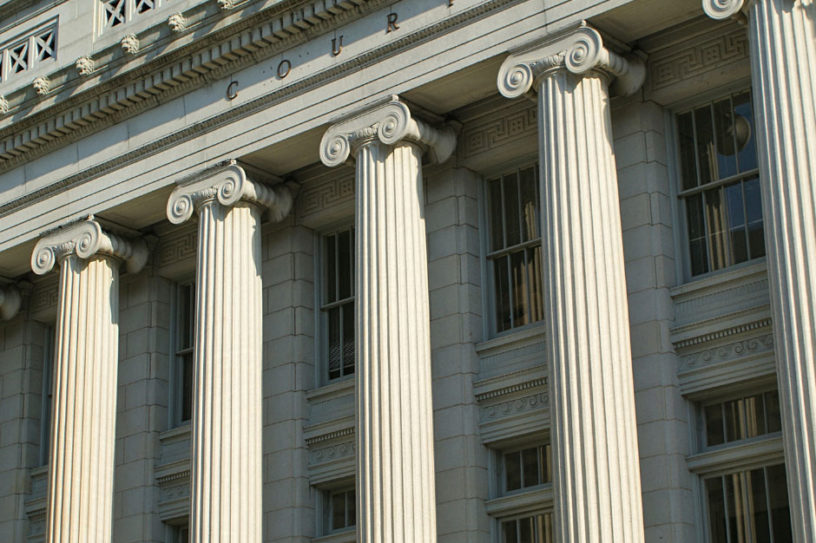 Depositing a Will With the Probate Court
After an individual executes a Last Will and Testament, where should it be kept for safekeeping purposes? Clients sometimes assume the attorney who prepared the Will is going to file it with the local Probate Court office. However, this is generally not the case, as there is no requirement that a Will be filed with the Probate Court during the lifetime of the testator (person who signed the Will). Most people just store their Will in a safe place in their home.
Persons who rent a safe deposit box frequently choose to store the original signed Will in their box, to avoid the need to replace it if their residence were damaged or destroyed by fire or flood. If that option is used, it would be wise to let the personal representative nominated in the Will know where the document can be located in the event of the testator's death, and to consider whether that person's name should be added to the safe deposit box to facilitate their access.
Under Michigan law (MCL 700.2515), an individual may voluntarily choose to deposit their Will with the Probate Court after it is signed. In that event, the Will is placed in a sealed envelope bearing the person's name, place of residence, and social security number or Michigan driver's license number. The Probate Court office will charge a $25.00 fee for retaining the Will. (MCL 600.880c) After deposit and during the testator's lifetime, the Will may be delivered back only to the testator, or to another individual who has been "authorized by the testator in writing that is duly proved by the oath of a subscribing witness."
After the death of the testator, when a copy of the death certificate is presented to the Probate Court office, the individual's Will is publicly opened and retained by the Court. Upon proper request, the Court may be forwarded by registered mail to a court in another county where the testator resided at the time of death.
If a Will was not filed with the Probate Court for safekeeping during the testator's lifetime, a person who has custody of a deceased individual's Will or Codicil (will amendment) is required to forward it to the appropriate Probate Court "with reasonable promptness" after the testator's death. (MCL 700.2516) Generally, this is understood to mean within about 30 days after date of death. Under the statute, a person who neglects to do this without reasonable cause may be determined liable for damages sustained by their neglect; and a person who willfully refuses to deposit a decedent's Will, after being ordered by the court to do so, may be found in contempt of court.